We are an Computer Services / IT Company located in Halifax, Nova Scotia.
Managed Service Provider for Small / Medium Businesses / Crown Corporations and Agencies / Non Profit Organisations
AKAS Virtual Computer Services Halifax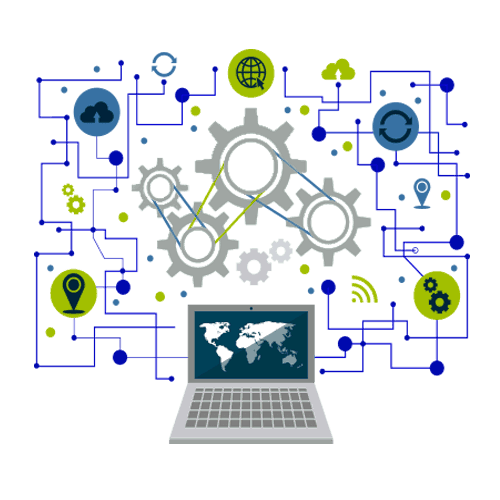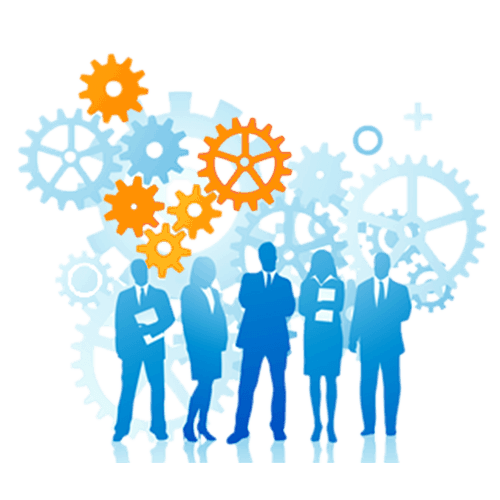 Virtual IT support designed to improve the productivity of your business, by minimizing and resolving IT errors and issues quickly and on your time.
Your employees are free to focus on their jobs instead of managing technical problems.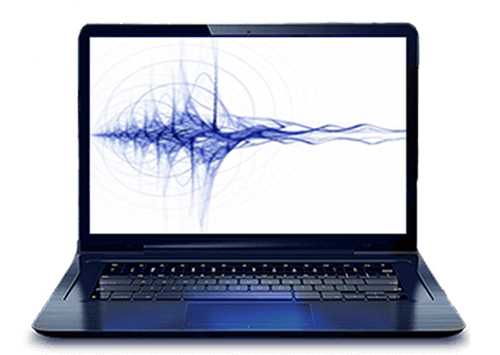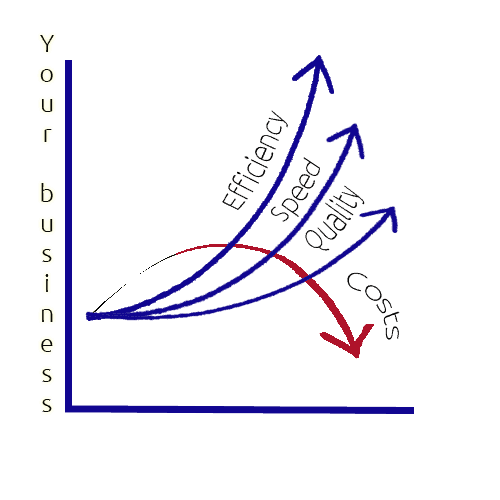 Remote troubleshooting and solutions.
Save money. You can have your own IT sector.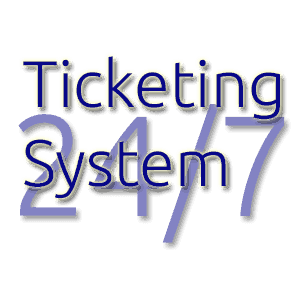 Ticketing system
When a user needs assistance, a service ticket can be submitted and depending on what the user chooses as the category and severity of the problem, the ticket will be assigned to the proper team. The ticket can be assigned to another group or up the chain until it gets resolved.
Akas Virtual Computer Services Halifax offers you a wide range of computer services. Behind us are the twenty-five years of experience in IT business. Experience such as working with a wide array of desktops, laptops, servers, printers, scanners, and other digital devices.
We can make sure that your computer network runs efficiently and reliably. Some of our actions are server updates and patches, server monitoring, data backup, troubleshooting and repair, operating system updates, desktop optimization, antivirus and antimalware protection, etc.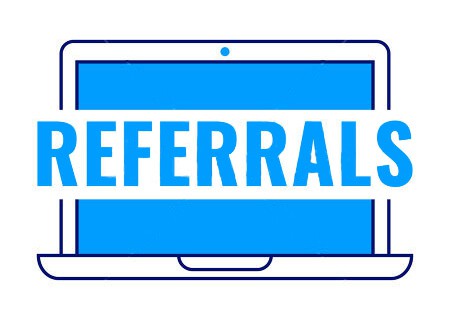 Lead Referrals Program
AKAS Virtual Lead Referrals Program allows organizations and individuals to earn commission for referring customers who purchase our services. AKAS Virtual referral partners earn a referral fee for all qualified leads that result in the sale of our services.
Big financial rewards – earn up to 10% of contract value! Read More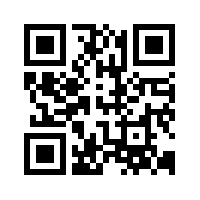 Some of partner solutions we offer: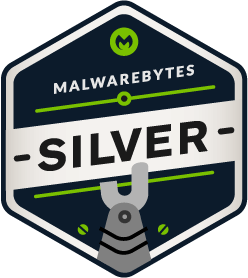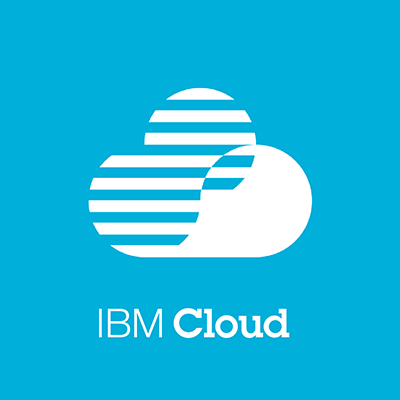 AKAS Virtual is serving the rest of the World by remote access technologies.
Book appointment: akas@AKASVIRTUAL.COM (902)-701-8855