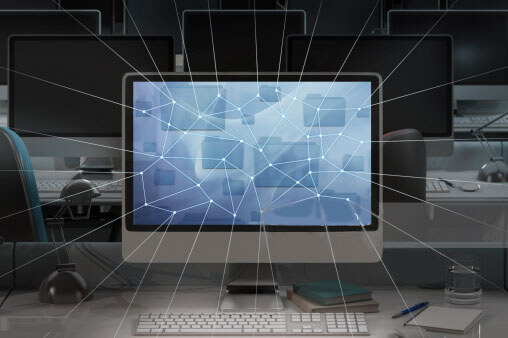 An company that specializes in IT Consulting can be someone that you can depend on and help you in business. Choosing the right one can be a great help and benefit to you.
Akas Virtual have over 25 years in serving as IT Consultant and is a top provider of IT Consultant services. You can have your IT structure more efficient and save your costs at the same time.
Benefits and Advantages of hiring AKAS Virtual IT Support as an Outsourced Service Provider
"IT outsourcing is the use of external service providers to effectively deliver IT-enabled business process, application service and infrastructure solutions for business outcomes."
Since most of the IT support work - such as data backup, network performance improvement, network monitoring, help-desk services etc. are handled by an outsourced service provider, the business can focus on its business goals.

The business owner can completely rely on outsourced IT provider and get a sense of relaxation.

One of the main benefits of small business IT support group is decreased network maintenance and monitoring cost. Having your own IT support team is more an expensive affair as compared to outsourcing.

By hiring IT expert group, business owners can be rest assured about increased office or work productivity and also about network reliability.

The fact that business owners can choose from various service plans gives them the flexibility of getting services as per their specific requirements or necessities

.